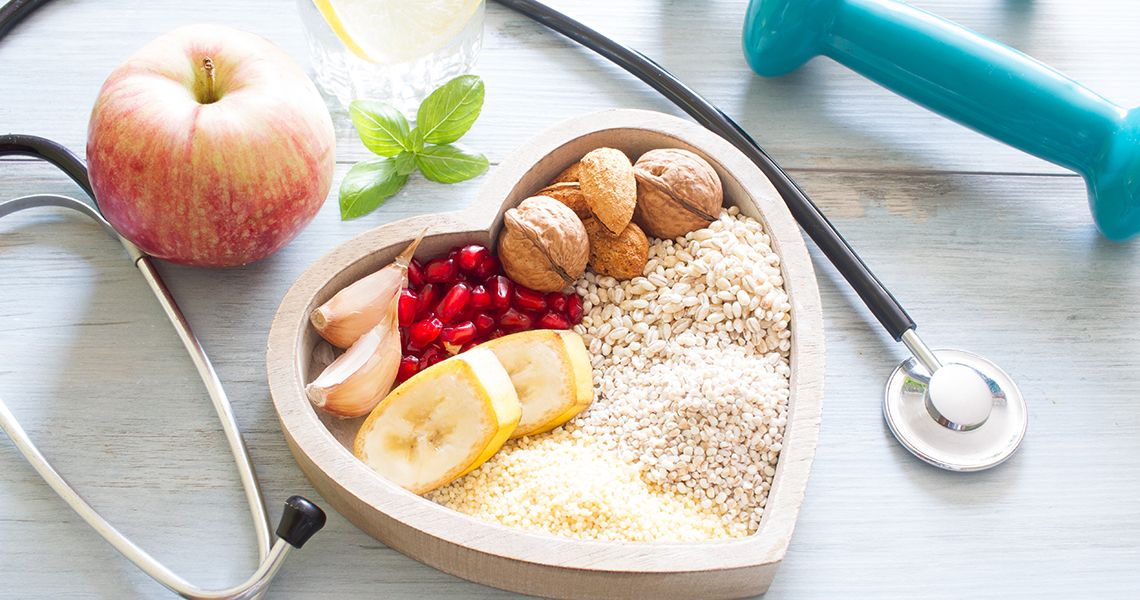 Prepare for the Future of HealthCare
A shift toward personalized and lifestyle medicine is occurring within health care today—one that is more proactive, predictive, and preventive—supported by health technology, changes in environmental policy, and advanced natural product development. Recognizing the need to prepare providers to adapt to this method of health care, the George Washington University (GW) School of Medicine and Health Sciences (SMHS) created unique opportunities for health care professionals to enhance their education with 4 online programs in INTM Master of Science in Health Sciences (MSHS), Graduate Certificate, MSHS + Fellowship*, MSHS Nutrition.
Learn from Leaders in the Field
Developed in collaboration with leading INTM practitioners, these programs provide a perspective frequently lacking in typical medical or health professional curricula. The programs emphasize the importance of blending technologic advances in medicine with an individualized touch while balancing treating disease with wellness care in an evidence-based practice. Our collaborative partnerships provide an unprecedented opportunity for health care professionals to develop an evidence-based framework to guide patients to optimal health and healing.
Your Pathway to Treating the Whole Patient begins Here
The INTM Programs prepare graduates with the knowledge and skills needed to facilitate and lead innovation in health care. Practitioners will learn to utilize their new knowledge of biological systems, advanced analytical methods, and the INTM approach to evaluate the needs of patients and make informed decisions while building personalized patient-care and wellness plans.
What Will I Learn?
Students develop a foundation and explore various intersections of INTM that contribute to patient wellness. Through a series of practical application courses, students develop patient care plans, conduct case analyses, and evaluate practice standards to demonstrate competence in INTM. Research coursework provides skills needed to participate in evidence-based clinical practice and outcomes research. Graduates of the INTM Programs will be able to:
MSHS
Develop a business plan for an INTM practice
Practical, in-depth application of learned principles to patient cases
Develop clinical research skills to probe emerging research in evidence-based practice and conduct outcomes research to further the field
MSHS + Fellowship*
Demonstrate mastery of clinical, business, research and leadership skills in INTM
Exhibit professional competency in management of the INTM patient by displaying sound clinical judgment and interprofessional team-building
Demonstrate all required competencies necessary for the ABOIM® board exam
MSHS Nutrition
Demonstrate mastery of nutritional counseling
Apply INTM core competencies emphasizing nutrition and diet
Demonstrate all required competencies necessary for the CNS® exam
Graduate Certificate
Apply INTM core competencies for clinical practice through the development of practice plans
Integrate fundamentals of nutrition and metabolism into an INTM care plan
Apply the principles of whole-person care to clinical practice
*Eligible physicians only: Students holding a valid and unrestricted license(s) to practice medicine in the United States, U.S. territories, or Canada.
Online Education
GW's INTM Programs use an online learning format. The online courses use dynamic media for self-disciplined and self-directed students to pursue graduate studies while preparing for professional advancement. For more information about online education at GW, visit the Online Education FAQ page.